Are you ready to discover your college program?
Browse our up-to-date, useful education resources - a one-stop shop for students looking for information on online colleges, financing an education, and specific degree clusters.
Our most popular education resources
Going to College Basics:
The Online Colleges Source includes: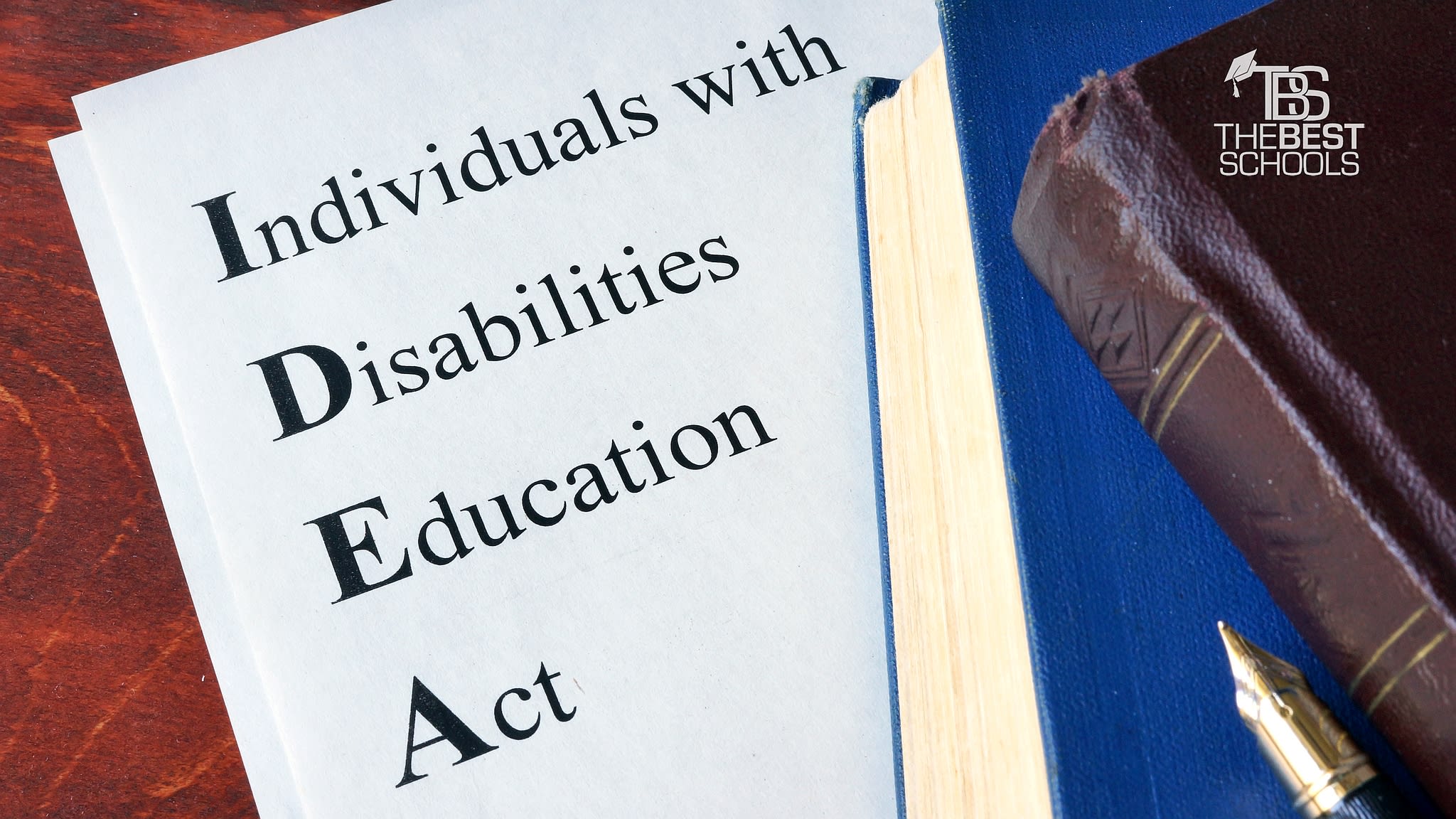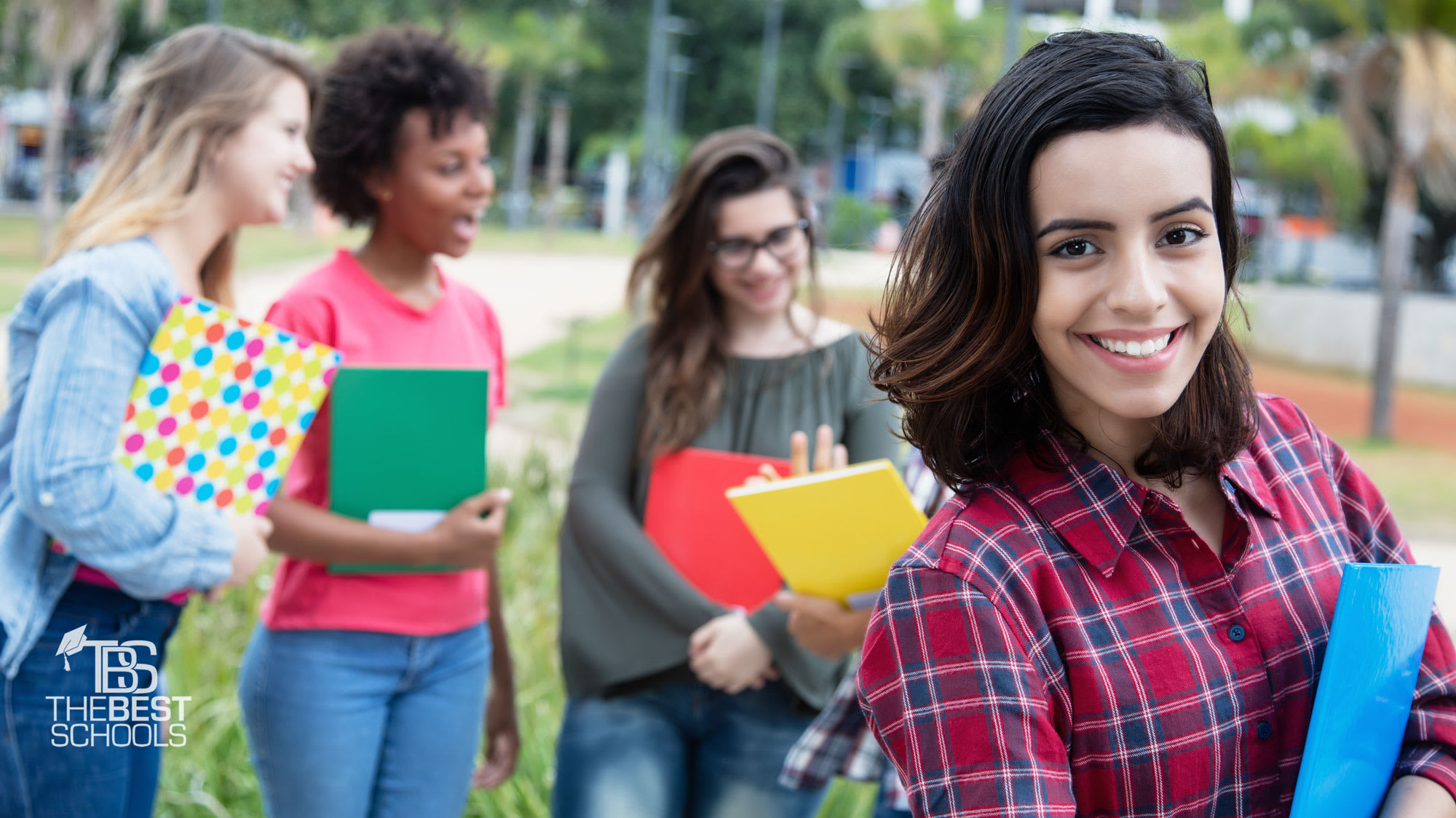 LGBTQ+ Students' Guides:
Ask an Expert About: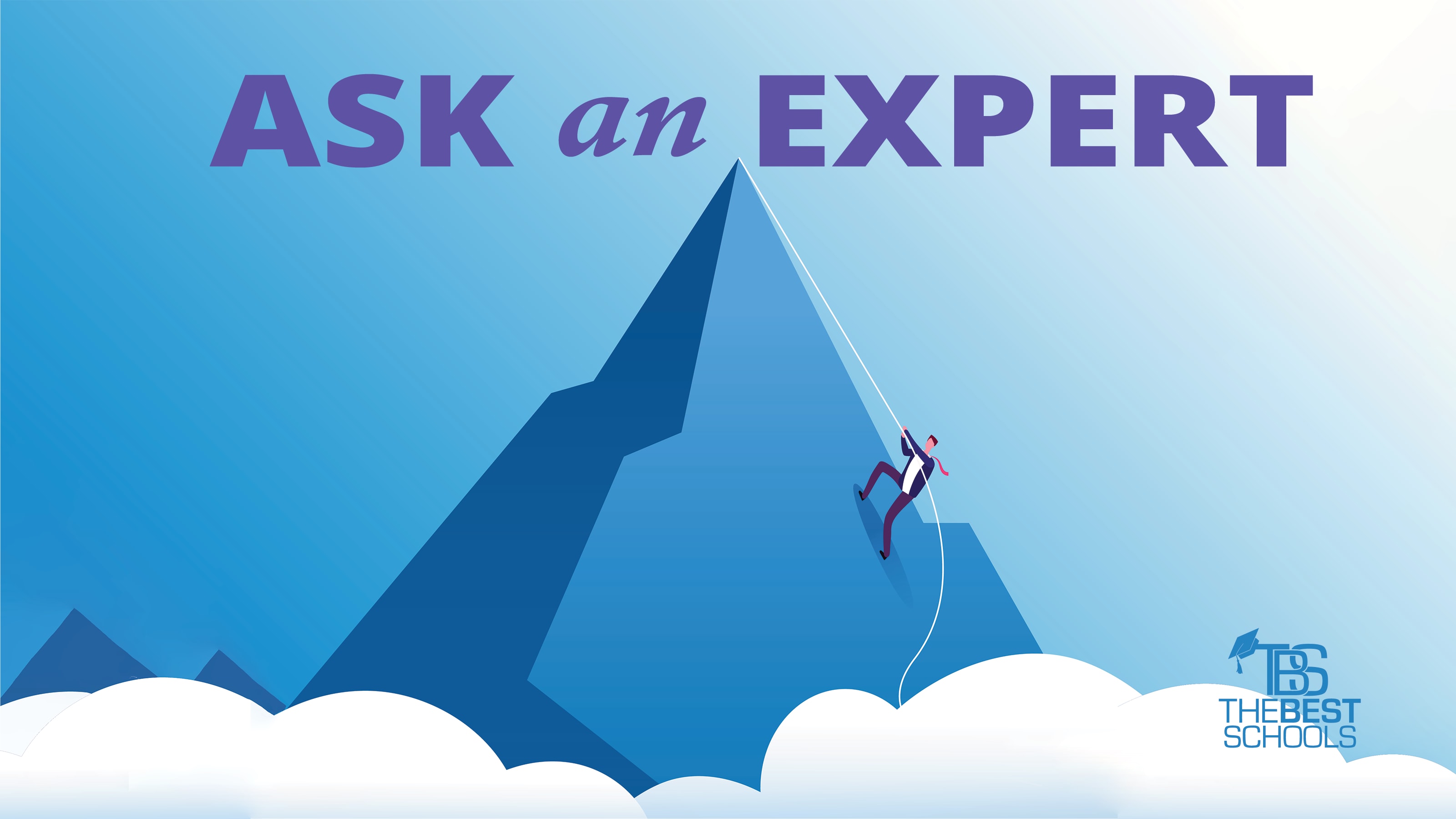 Popular with our students.
Highly informative resources to keep your education journey on track.
Take the next step toward your future with online learning.
Discover schools with the programs and courses you're interested in, and start learning today.