What College Students Need to Know About Voting
by TBS Staff
Updated August 19, 2022 • 3 min read
thebestschools.org is an advertising-supported site. Featured or trusted partner programs and all school search, finder, or match results are for schools that compensate us. This compensation does not influence our school rankings, resource guides, or other editorially-independent information published on this site.
Are you ready to discover your college program?
It's been an election year like no other for college students. With school shutdowns, coronavirus outbreaks, and an uncertain job market, 2020's most pressing issues have hit students hard and will continue to reverberate.
Students have big questions when it comes to the candidates. Do they want a president who believes in reopening schools? In cutting down student loan debt? In making community college more affordable? The two main candidates vary greatly on the issues.
Students are also asking how to vote, especially if they're new to mail-in or absentee ballots.
To gain some insights into what college students are facing at the polls, we interviewed VoteAmerica CEO Debra Cleaver. VoteAmerica is a nonprofit organization that aims to drive record-breaking voter turnout in 2020. In the past, its founders registered about 20 million voters, and they hope to see millions more this year.
Here are Cleaver's opinions about what college students should know and how the future of Election Day might look.
TBS: What is the No. 1 thing you want college students to know about voting this year?
Debra: If they can vote early — almost every state has early voting — they should vote early. And they should also sign up to be poll workers. They should go to Power the Polls — which was started by a friend of mine, so I can vouch for it. We've had a nationwide shortage in poll workers for a decade now.
Maybe that's not the No. 1, though. I think the No. 1 is that if someone tries to turn them away at the polls and says they're not registered, [they can] demand a provisional ballot. That's actually the No. 1 thing. If you get to the polls and someone says you're not registered, demand a provisional ballot. They'll give you one.
The very first time I voted, I voted [with] a provisional ballot because I did not know that you had to go to a specific polling place and just went with my friend. Campus was divided, so North Campus had one polling place [and] South Campus had another. And we were students — we didn't know. This was before the internet. But, yes, demand a provisional ballot. They just offered one. They were like, "Oh, you're not on the list." Do not take no for an answer at the polls.
TBS: What's your opinion on the movement to make Election Day a national holiday?
Debra: I started electionday.org, which was like a campaign to make Election Day a holiday by getting your boss to make it a holiday. So, it's a "yes, and." Yes, it should be a holiday, and the United States doesn't have holidays — that would only affect federal employees. It's actually your boss who decides whether or not you have the day off, so I think if the government did it, it would send a strong message to companies.
But instead of making Election Day a holiday, why don't we move it to the weekend? That would be what I actually want. If we're doing that to make it more convenient for people to vote, then the answer is for us to vote on the weekend.
Yes, of course it should be a holiday. Independence Day is, but Election Day isn't?
TheBestSchools Student
Voting Toolkit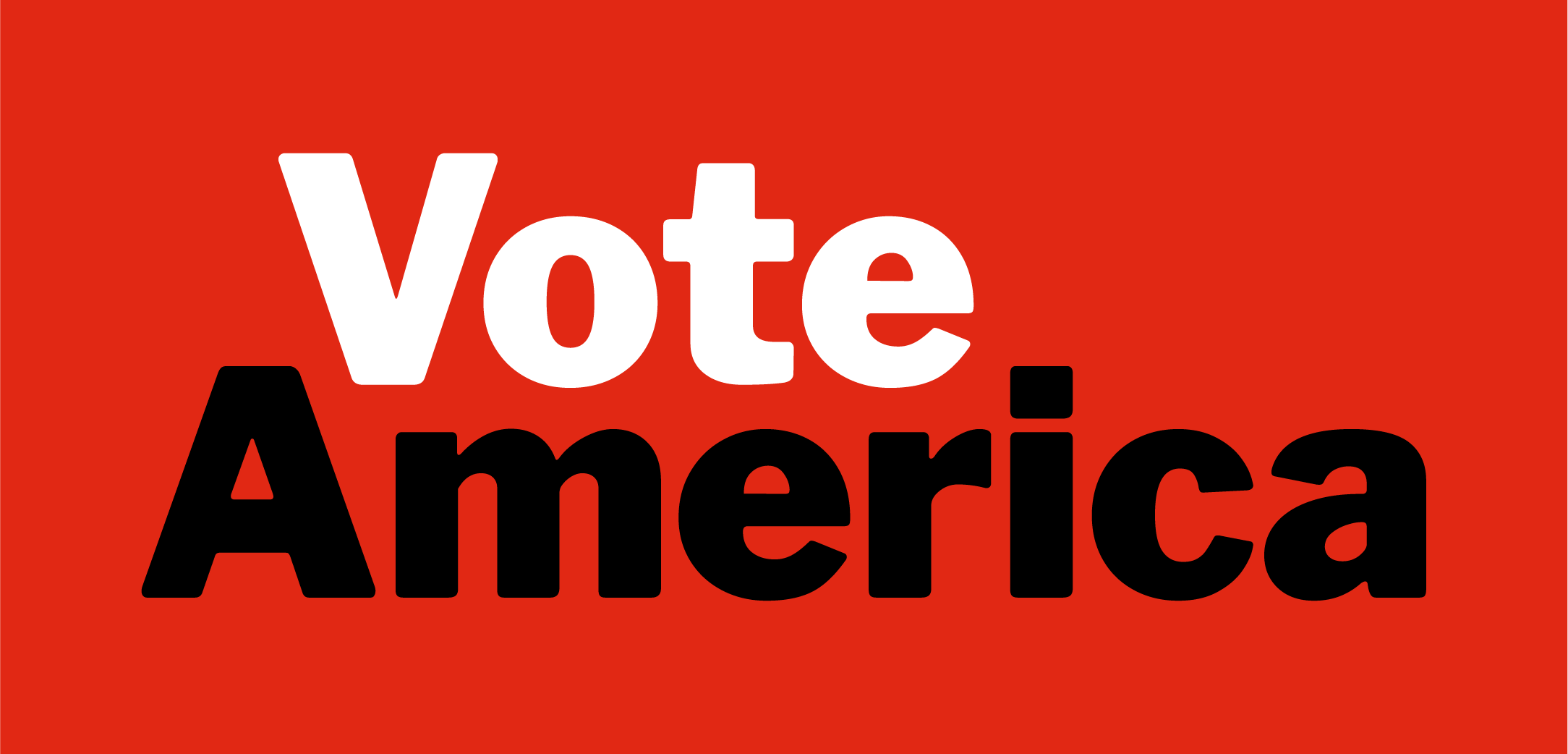 TheBestSchools is proud to partner with VoteAmerica to help drive the student vote in 2020. VoteAmerica is a nonprofit, nonpartisan organization dedicated to empowering underrepresented populations to exercise their right to vote. These tools will help you register, show up, and prepare for the election this fall.
Double Check Your Voter Registration Status
Get Your Absentee Ballot (Also Called Vote-By-Mail)
Image Credit: LPETTET | Getty Images
Learn more, do more.
More topic-relevant resources to expand your knowledge.
Popular with our students.
Highly informative resources to keep your education journey on track.
Take the next step toward your future with online learning.
Discover schools with the programs and courses you're interested in, and start learning today.