How to Make a Presentation in College
by Jennifer Cuellar
Updated August 29, 2022 • 4 min read
thebestschools.org is an advertising-supported site. Featured or trusted partner programs and all school search, finder, or match results are for schools that compensate us. This compensation does not influence our school rankings, resource guides, or other editorially-independent information published on this site.
Are you ready to discover your college program?
Love them or hate them, presentations are a fact of life in college. Unfortunately, far too many slide decks use outdated graphics, blocks of text, and confusing charts and graphs.
When it's time for you — or your class group — to deliver a presentation online, keep these tips handy. From agendas to breakout rooms, here's how to deliver a great online presentation.
On presentation day, Zoom is like that friend who promised to pick you up at 7 but is "almost there" when it's already 7:30. In other words, expect delays and problems. This is why it's imperative to do a test run. Test your slides; test your videos; test your GIFs. Test anything and everything at least once before you present.
Say a Few Words Before You Share Your Screen
Once you share your screen, your audience will switch to reading mode instead of listening mode. Consider spending a minute or two introducing your topic verbally. You'll want your classmates invested from the start and queued up for what you're going to teach them.
You're not trying out for SNL. While it's fine to open with a joke or two, don't make fun of your classmates at the start of your presentation. While you might have good intentions about breaking the ice, you could accidentally offend your peers instead. No need to set yourself up for tense relationships in the classroom.
Including an agenda is good meeting practice overall, and it's also true with presentations. Include a short agenda slide at the beginning to give your audience a clear idea of what to expect. This can help them prepare questions ahead of time and know to save their commentary until the relevant section.
Invest in Good Lighting and Sound Equipment
If you don't want people to think you're in the witness protection program, invest in good lighting. Something as simple as an extra lamp or ring light -- or setting up your desk near a window -- will help. Furthermore, you don't want to sound like you're in a tunnel on presentation day. A cheap mic can help make your voice loud and clear.
Be Mindful About the Look of Your Slides
Zoom meetings can be sensory overload, and your audience might have trouble keeping up. One way to help is to use minimal text on your slides so the audience can focus on what you're saying. This makes it easier for your audience to digest information.
It's also a good idea to cut down on jargon. If you need to use an acronym or a highly specialized term, provide a definition when it first appears.
If you're including any graphs, make it clear what the graphs represent. If it's not immediately obvious, you're going to confuse your classmates instead of enlightening them.
Finally, it may seem obvious, but include visually arresting slides. Inserting some kind of imagery like graphics, charts, pictures, memes, gifs, or just simple bolded or highlighted text can help maintain your audience's attention.
If Possible, Let Your Classmates Turn Off Their Cameras
It might be a class rule to keep the cameras on, but if not, consider offering a turn-off option. Some people have an easier time concentrating when they're not distracted by thinking about how "on" they look on screen.
Utilize Breakout Rooms and Polls
Look: Not every presentation is going to be interesting. If you're stuck presenting a dry topic, consider engaging your audience with polls and breakout rooms. This allows them to voice their own opinions and participate.
However, practice using these tools ahead of time so there aren't tech hiccups during your presentation. You'll also want to give your audience a heads-up at the beginning that breakout rooms are coming so they can better prepare discussion points.
Conclusion
Presenting isn't the most comfortable thing you'll do during the school year. Public speaking can be intimidating, and powerpoint has a habit of crashing when it shouldn't. But if you keep these presentation tips in mind, you can deliver an impactful message that resonates with both your class and professor.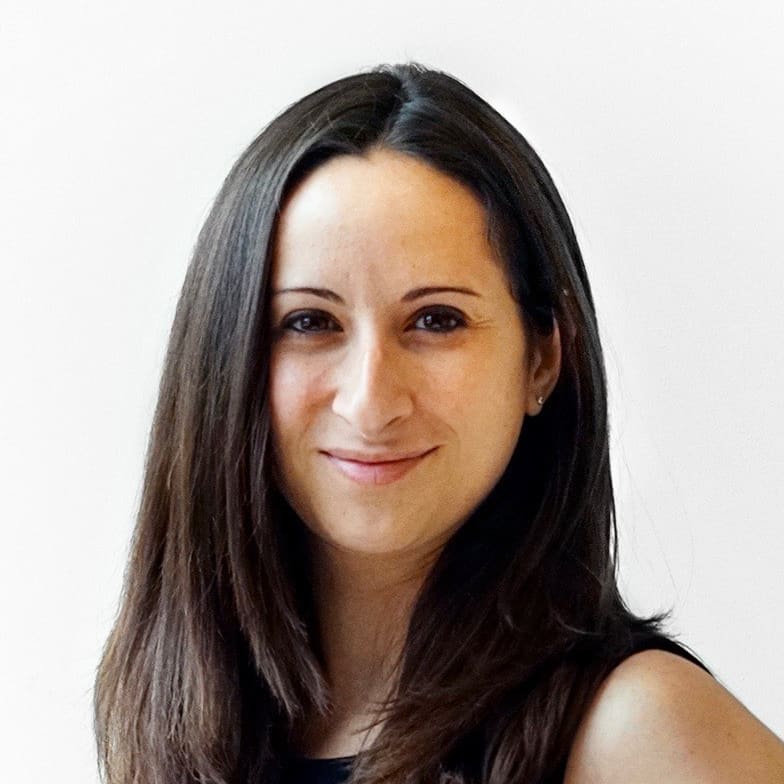 Jennifer Cuellar is a writer, editor, and content strategist who has worked with brands like TheBestSchools, Expedia, and Quicken. Her work has been featured on nightly news and radio segments, and helped earn three American Advertising Awards, among many others.
Header Image Credit: Thomas Barwick, Adidet Chaiwattanakul / EyeEm | Getty Images
Learn more, do more.
More topic-relevant resources to expand your knowledge.
Popular with our students.
Highly informative resources to keep your education journey on track.
Take the next step toward your future with online learning.
Discover schools with the programs and courses you're interested in, and start learning today.