Not sure what to say to a recent graduate in 2020?
With a raging pandemic, campus shutdowns, and general job market concerns, this year has been...uh, eventful. To help you out, we've created a few ecards to share with the graduate in your life.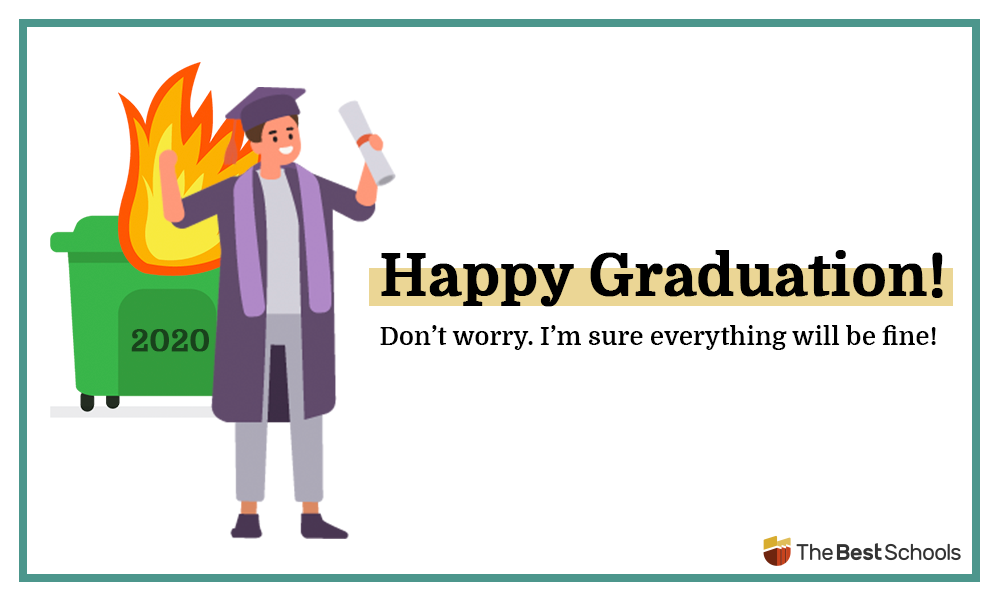 Download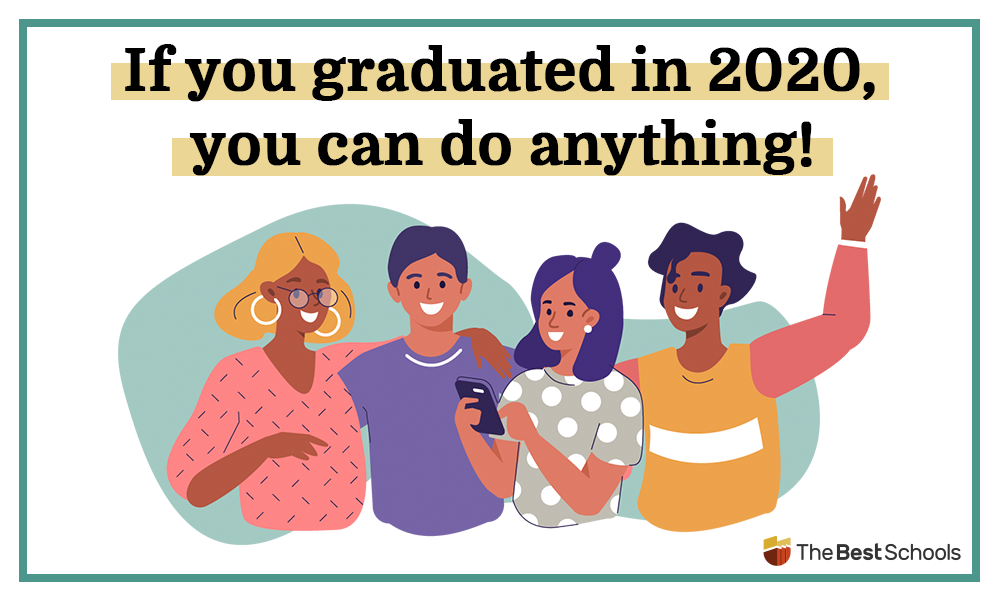 Download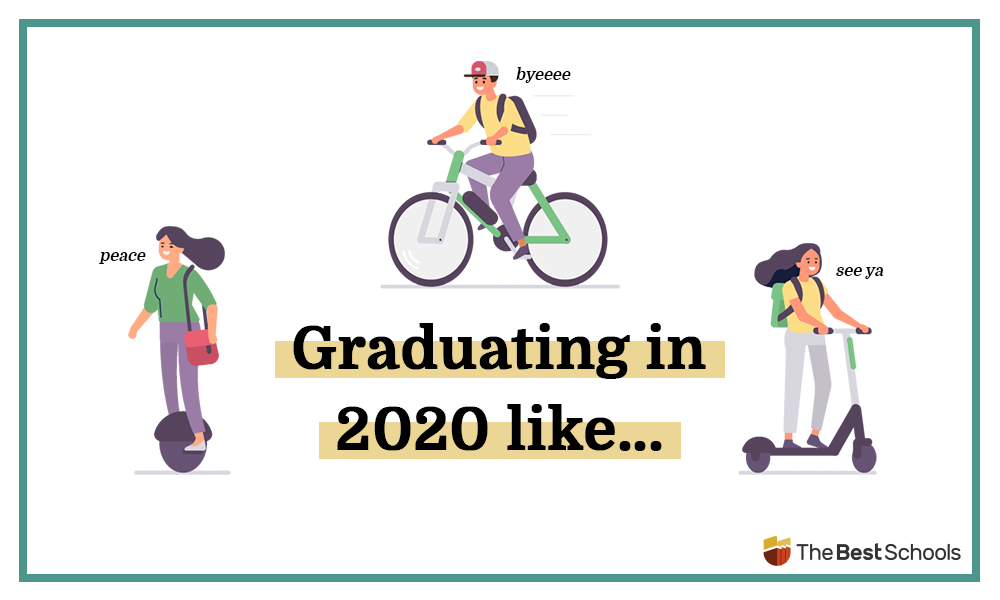 Download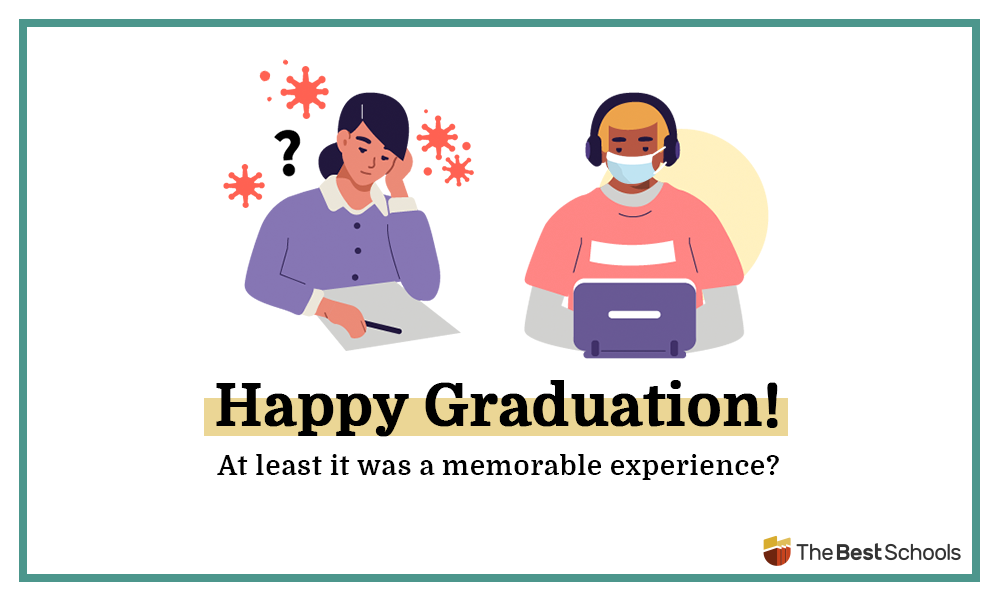 Download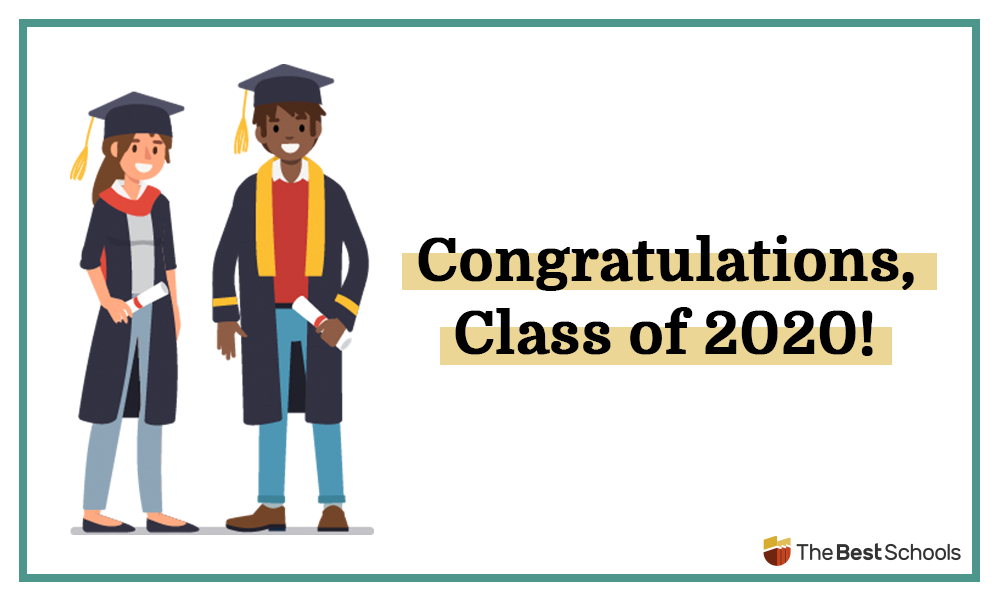 Download
Images Credit: Irina Strelnikova | Getty Images
Popular with our students.
Highly informative resources to keep your education journey on track.
Take the next step toward your future with online learning.
Discover schools with the programs and courses you're interested in, and start learning today.